Helping families in times of need is of a high priority and all families are encouraged to talk with either their classroom teacher or Principal if there are any concerns regarding their child. The Principal can also engage families with outside agencies if greater assistance is required.
LEPS provides many programs and assistance to students who may be having difficulties, including:
Life skills groups, including cooking groups, for self-esteem development
Attendance tracking and monitoring
Emergency lunches/breakfasts
Weekly counselling
Fortnightly psychologist visits
Speech Pathologist visits 4 times per term
Mentoring Program
We encourage all families to communicate with the school if they are experiencing any difficulties as we can work together to try and provide a solution.
'Buddy' program
A 'Buddy System' has been successfully developed throughout the school. It involves students being matched with another child from a different grade level eg. Grade 5/6 students buddy with preps.
Special 'buddy' activities run throughout the year, e.g. Art, Sport with their buddy grades.
This gives the younger children a sense of belonging and a contact point if they have a problem in the yard.
Breakfast Club
Breakfast Club runs every Friday from 8.15am for any student who would like to participate. We encourage families to come along and enjoy breakfast with their child, staff and members of our community. Breakfast Club is funded by Food Bank – a Victorian Government initiative to ensure Victorian school students begin their learning day with a balanced breakfast. Having breakfast has been shown to have a positive impact on factors such as physical and mental health, social skills, concentration, behaviour, attendance and academic outcomes.
Cereal is available every morning for students that require breakfast.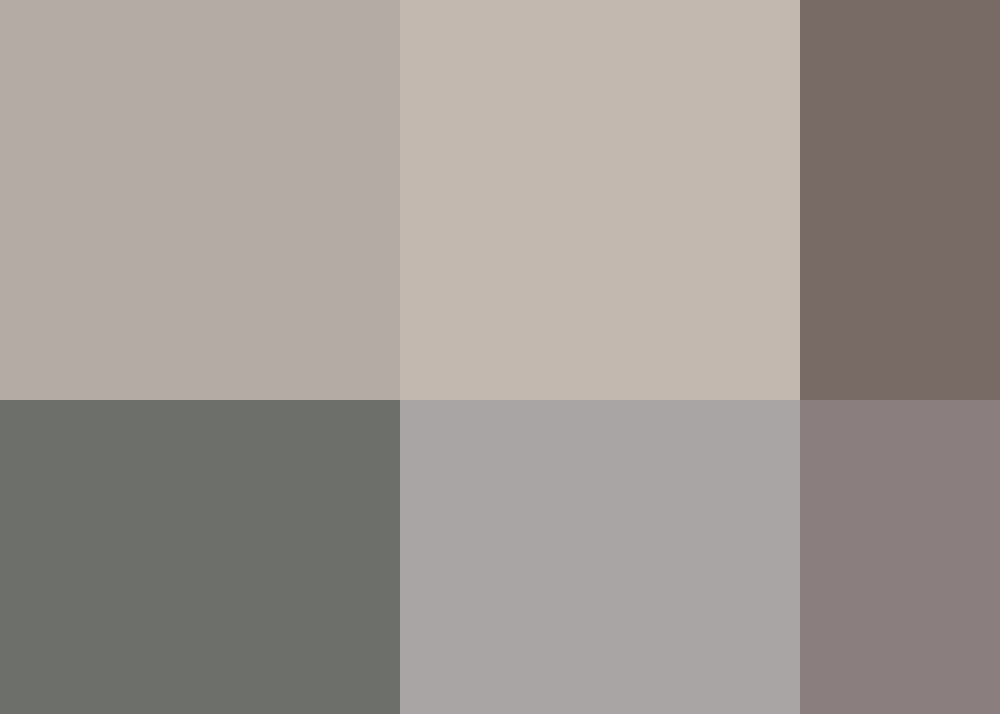 SWPBS
At Lakes Entrance Primary School, we believe every student has the right to:
Feel happy and safe at school.
Learn in an environment free of unwanted disruptions.
Have the opportunity to achieve his / her potential.
Be treated with respect and empathy by everyone.
School Wide Positive Behaviour Support is a framework that helps school to plan and implement practices across the whole school, to improve educational and behaviour outcomes for all students. The primary aim of School Wide Positive Behaviour Support is to improve educational outcomes for students. It achieves this through:
Prevention of behaviour problems and management of existing issues positively and consistently.
Developing skills and knowledge in schools for better teaching and learning
Creating and maintaining a better school environment for students, teachers and the whole school community.
The school-wide behaviour matrix was developed by the teachers and students at Lakes Entrance Primary School to establish expectations of student behaviour that reflects the school values; Mutual Respect, Persistence, Success & Belonging. It endeavours to create and maintain a positive school culture and safe, inclusive learning environments to achieve academic and social success for all students.
Lakes Entrance Primary School continue to teach the expected behaviours through explicit lessons that teach students important skills to cope with social situations and when faced with adversity.
RRRR (Resilience, Rights & Respectful Relationships)
At Lakes Entrance Primary School we incorporate the 4 R'S throughout our curriculum. Resilience, Rights and Respectful Relationships learning materials have been designed for teachers in primary and secondary schools to develop students' social, emotional and positive relationship skills. Efforts to promote social and emotional skills and positive gender norms in children and young people has been shown to improve health related outcomes and subjective wellbeing. It also reduces antisocial behaviours including engagement in gender-related violence.
The Resilience, Rights and Respectful Relationships (RRRR) learning materials cover eight topics of Social and Emotional Learning across all levels of primary and secondary education: Emotional Literacy; Personal Strengths; Positive Coping; Problem Solving; Stress Management; Help Seeking; Gender and Identity; and Positive Relationships.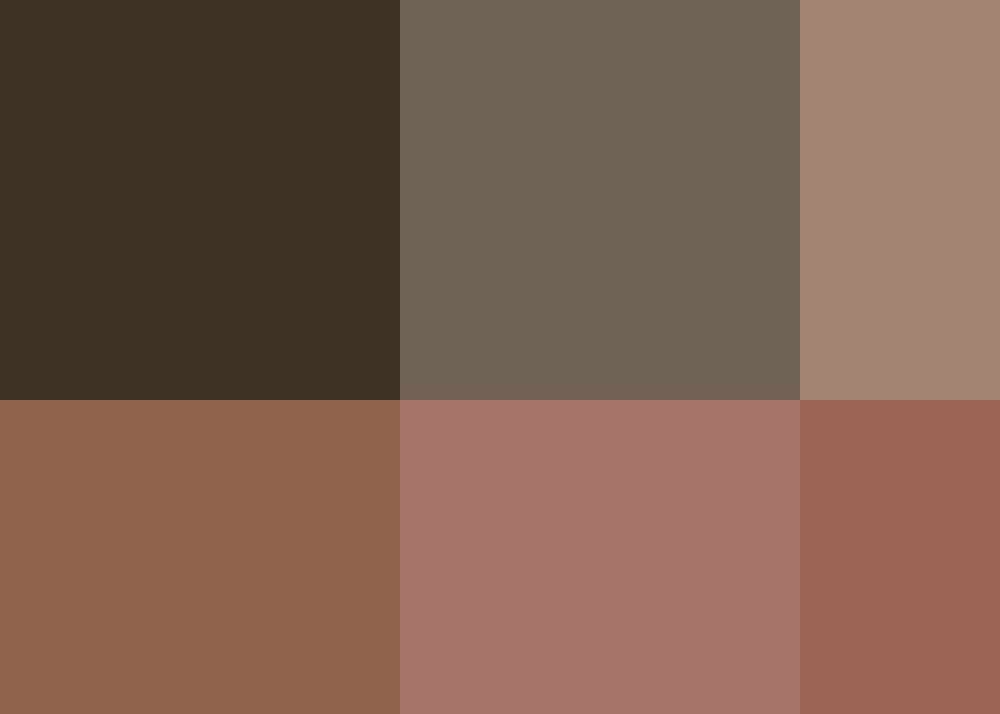 Resilience Project
At Lakes Entrance Primary School we put a strong emphasis on student welfare and in 2019 we reached out to the founder of The Resilience Project to engage with our students and work with our staff to incorporate this program into our curriculum alongside our SWPBS & RRRR programs.
The Resilience Project delivers emotionally engaging programs to schools, sports clubs and businesses, providing practical, evidence-based mental health strategies to build resilience and happiness.
Through presentations, school curriculum, events, the TRP App, and Wellbeing Journals, we share the benefits of Gratitude, Empathy and Mindfulness, and easy ways to practise these in everyday life. We also incorporate Emotional Literacy, Connection and Physical Health education and activities as they are foundational contributors to positive mental health