At Lakes Entrance Primary School we believe that camps and excursions are an important learning experience for all students.
Camps and excursions can support quality curriculum delivery and provide important social and emotional development opportunities for students by incorporating skills in teamwork, resilience and confidence-building through challenge, problem-solving, connecting with nature and creative and imaginative play.
In Grade 2, Lakes Entrance Primary School students get a taste of the camping experience by spending one night at school for our Grade 2 Sleepover. This takes place in Term 4 and allows them to practice staying away from home in preparation for our Grade 3 camp, without needing to travel. Our students get to enjoy a night of mini golf and fun activities followed by a BBQ dinner and a bed time movie with all of their friends.
In Grades 3 & 4, Lakes Entrance Primary School students have the opportunity to attend Camp Coolamatong and Camp Gelantipy on alternating years. Some of the exciting activities available at these camps include: Ropes Course, Bush Cooking, Rock Climbing, Abseiling, Horse Riding, Orienteering and Bike Riding just to name a few.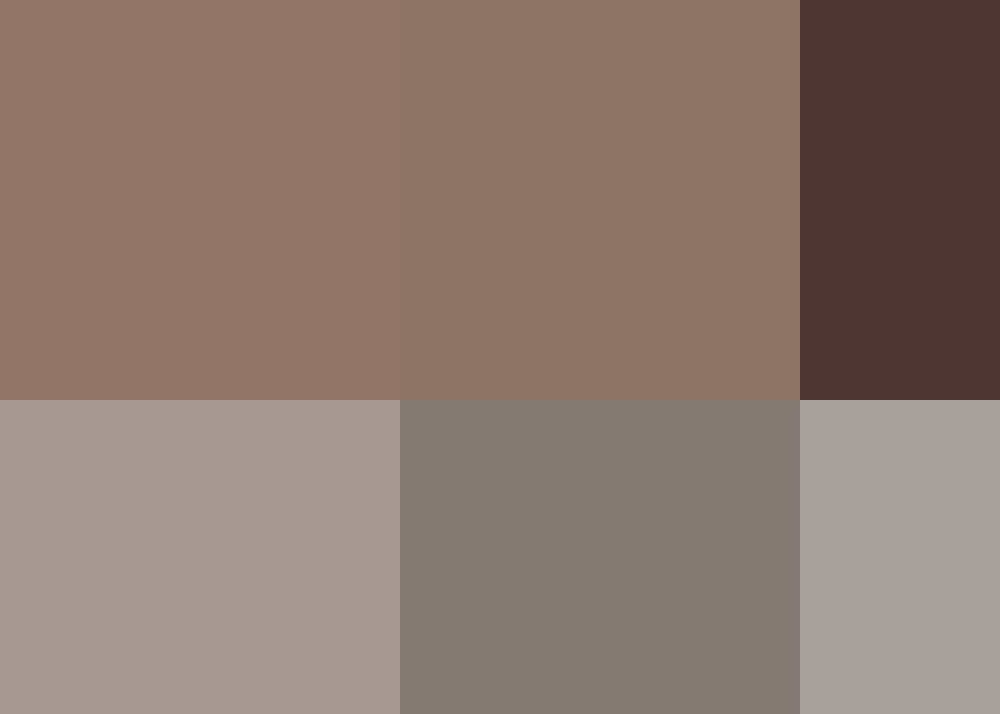 Grade 5 & 6 students have the opportunity early in the year to attend an overnight camp at Mingling Waters or Eagle Point with the aim to build relationships as a way to settle into their senior years.
Later in the year, Grade 5 students head to our urban camp in Melbourne where they get the chance to experience places such as Melbourne Zoo, MCG, Aquarium, Museum, Old Melbourne Gaol and Queen Vic Market.
Grade 6 Students finish their Primary School chapter with a weeklong outdoor camping experience at Corringle. This camp has been a long standing grade 6 tradition where our students create life long memories based around Sailing and water activities, team events and the famous Iron Man competition.